...
/
The Scientific and Business Computing Laboratory™ is dedicated to develop business critical IT solutions
and offers its services to organizations with data intensive processes using a scientific approach.
We focus on the development of secure computational algorithms to support our customer's businesses.
Our competencies in science and business experiences help us to excel.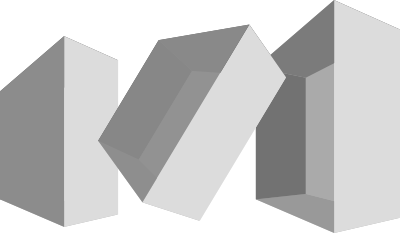 Let's open that black box!
News
Pages